Founded in 1981, The Squashlands team uses over 30 years of experience to build the most unique gym.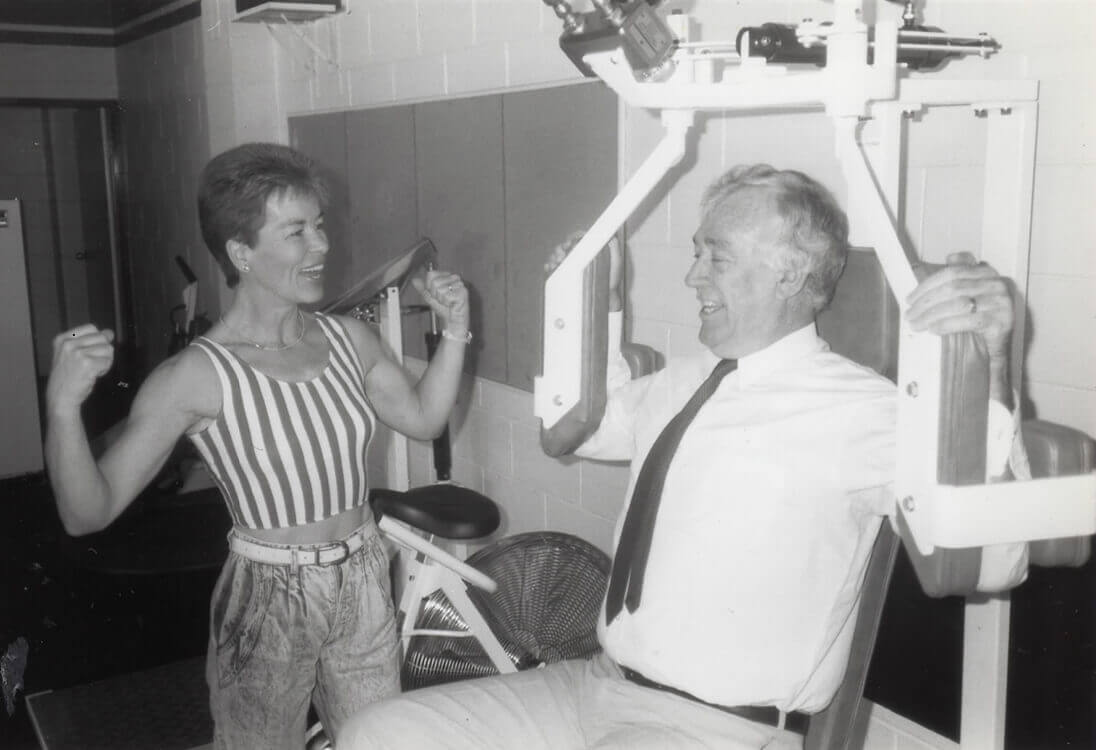 We Are
Constantly Improving our Facilities
Our Continual Investment into our world-class centre gives you access to the latest and greatest in fitness.
We Have
A Huge 3000+ Square Metres
With a Cardio Theatre, Free Weights, Pin Loaded Machines, Rowers, and much more!
We Offer
An Extensive Range of Equipment
With Equipment Suitable for the beginners to the experienced, there is something for everyone.
Our continual investment into our word-class centre provides one of the largest Cardio, Free Weights and Strength Machine Gyms in NSW. It has created an environment for everyone to reach their fitness goals – whether you're a body builder, trying to get that beach body, or just want to get fit.
Squashlands Gym & Fitness is open 7 days a week.
Best gym nothing comes close
I love it here, close to home and work. Best machines n cardio equipment, do not regret joining here one bit! I Love it! The energy icy drinks r the bomb especially watermelon flavour, best thing to have just after wkout 🙂 thanks squashlands for putting us first 🙂
Literally has machines that can hit ever body part, have their own women's section, great atmosphere, great people, and great customer service. Doesn't matter if your a pro, wanna be a pro, or just trying to get in shape… Squashlands is the place you wanna be. Oh yeah, and the have squash/ racket ball courts in the back 😉 lol
Good gym trained there b4 looks even better now…
Look forward to wed pump classes…and the staff are nice and friendly.
I've tried a few gyms but squash is by far the best, from its classes to the ladies gym and down stairs and all its other facilities! Great atmosphere, friendly staff and people, feel just at home!
Great place – great equipment, excellent customer service, very decent priced membership, really good group fitness classes and people are friendly and do their own thing.
Great people and great service. Family run and you feel lived going there. Plus it is a great gym and good for all aspects or goals people are trying to achieve.
Great place to workout!
Everything is easy to use.
Best gym hands down!! Great staff and great atmosphere.
Best gym Lots of different machine very friendly staff and best personal trainers
Very good gym. The women's section is very discrete and has everything you need for a great workout.
Top Class Gym. Quality equipment. Great Selection of Cardio and Weights and to top it off fantastic customer service.
Best gym loveeeeeeeeeeeeeeeeeeeeeeeeeeeeeeeeewwwww it
This place will always be called home!