Squashlands Gym & Fitness has been providing Health Fitness to the public and it's members for over 25 years. With World Class Facilities, Affordable Rate,  Long T rading Hours, and our Friendly Staff always on hand to assist you, it is out priority to offer you a great workout with our qualified and experienced instructors and personal trainers.
We know the hardest part of exercise is making that first step.
Take the initiative and Make the Crunch – get serious about getting fit and staying fit!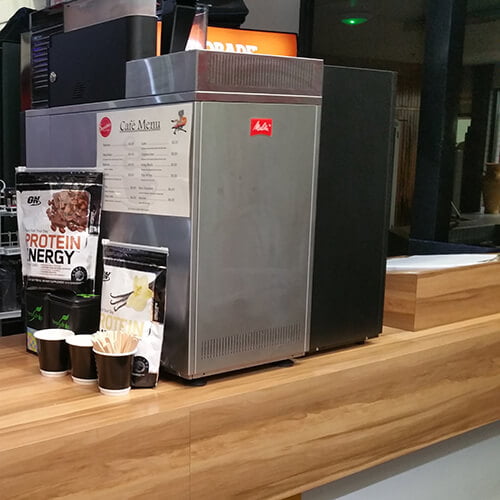 Get your caffeine fix, or enjoy one of the various nutritious meals available.
Filled with punching bags, boxing, ropes, and much more.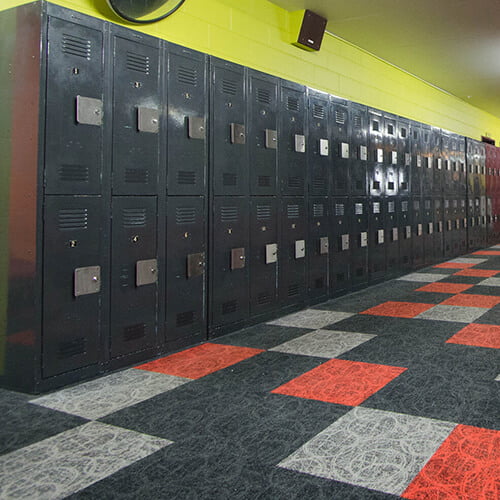 Free locker use for your peace of mind.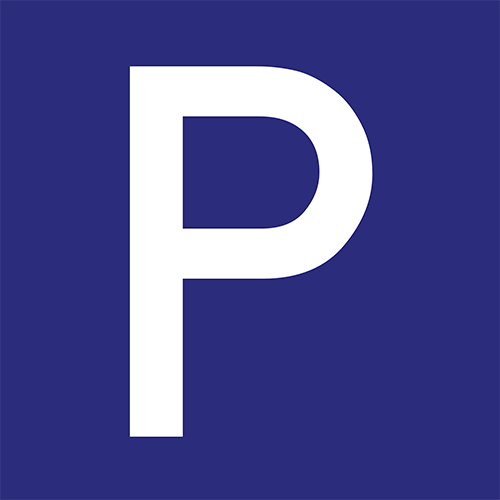 We provide 3 hours free undercover parking
Affordable Rates
With a range of Membership options, There's one that suits you.
Group Fitness Classes
All Memberships include unlimited entry to all Squashlands Group Fitness classes
Your Safety
We constantly check all of our equipment to ensure your safety
Largest Range of Equipment
We are one of the largest Gyms in Sydney loaded with Cardio, Free Weights, Strength Machines. With such a huge range of equipment, you are never waiting to use a machine.
Quality Guarantee
You are guaranteed to find equipment meeting the highest standards of quality.
Member Support
Contact our support team in the most comfortable way, i.e. a live chat, phone or email correspondence.
The Squashlands team has over 35 years of  experience to bring you the best tools and resources for your fitness goals. Squashlands is constantly being developed with all those remarks and wishes our members have expressed.  Every single piece of equipment you will ever need can be found here.
We Have
A Huge 3000+ Square Metres
We Are
Constantly Upgrading our Facilities
Join Our Other Members Who Love Us
Wonder Why Squashlands Is The Most Amazing and Best Gym? Take a Look at Some Reviews of 2015.
Best gym Lots of different machine very friendly staff and best personal trainers
Top Class Gym. Quality equipment. Great Selection of Cardio and Weights and to top it off fantastic customer service.
Great place – great equipment, excellent customer service, very decent priced membership, really good group fitness classes and people are friendly and do their own thing.
Great people and great service. Family run and you feel lived going there. Plus it is a great gym and good for all aspects or goals people are trying to achieve.
Very good gym. The women's section is very discrete and has everything you need for a great workout.
Good gym trained there b4 looks even better now…
This place will always be called home!
Best gym loveeeeeeeeeeeeeeeeeeeeeeeeeeeeeeeeewwwww it
I love it here, close to home and work. Best machines n cardio equipment, do not regret joining here one bit! I Love it! The energy icy drinks r the bomb especially watermelon flavour, best thing to have just after wkout 🙂 thanks squashlands for putting us first 🙂
Best gym hands down!! Great staff and great atmosphere.
I've tried a few gyms but squash is by far the best, from its classes to the ladies gym and down stairs and all its other facilities! Great atmosphere, friendly staff and people, feel just at home!
Look forward to wed pump classes…and the staff are nice and friendly.
Best gym nothing comes close
Literally has machines that can hit ever body part, have their own women's section, great atmosphere, great people, and great customer service. Doesn't matter if your a pro, wanna be a pro, or just trying to get in shape… Squashlands is the place you wanna be. Oh yeah, and the have squash/ racket ball courts in the back 😉 lol
Great place to workout!
Everything is easy to use.